Your Title Goes Here
Your content goes here. Edit or remove this text inline or in the module Content settings. You can also style every aspect of this content in the module Design settings and even apply custom CSS to this text in the module Advanced settings.
Come join us for an adventure, its what we do!!!
Splitboard Guides International is a team of certified ski guides operating in the heart of the Sierra and select destinations around the world. SGI is a collective of professionally trained and certified guides, which together provide decades of experience. All of our guides are area experts who specialize in splitboarding and splitboard mountaineering. We are committed to bringing avalanche awareness and splitboard education to the individual looking for that backcountry adventure. SGI is a network of the best splitboard guides the industry has to offer, bringing you the finest in guided backcountry snowboarding trips. Our Guides are certified through the (AMGA) American Mountain Guides Association and hold the highest standards in avalanche safety from the (CAA) Canadian Avalanche Association and (AAA) American Avalanche Association. We believe our first commitment is to you, the ski and splitboard client. Your well being and safety are paramount! SGI has trips and courses available for skiers and splitboarders of all skill levels. SGI prides itself on experience and safety to expand your backcountry skills. Come join us for a ski adventure, it's what we do!!!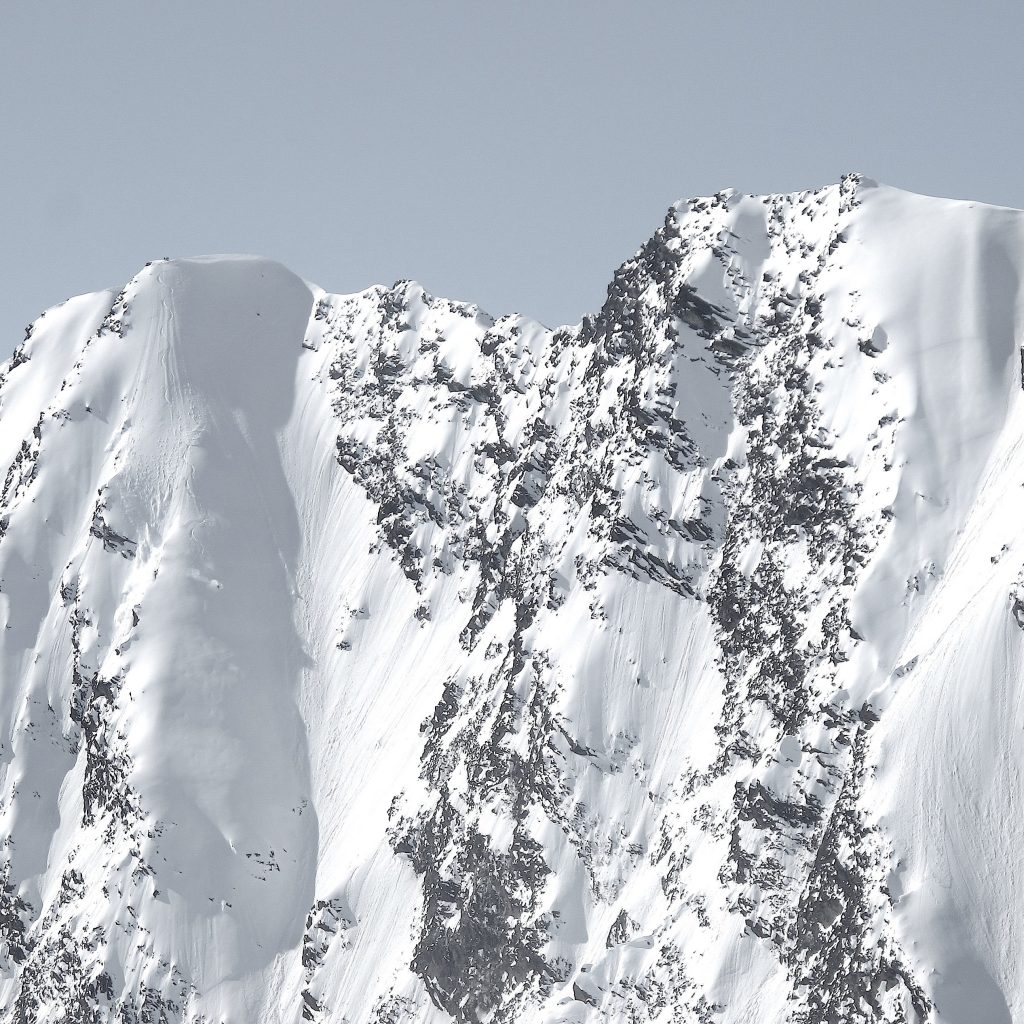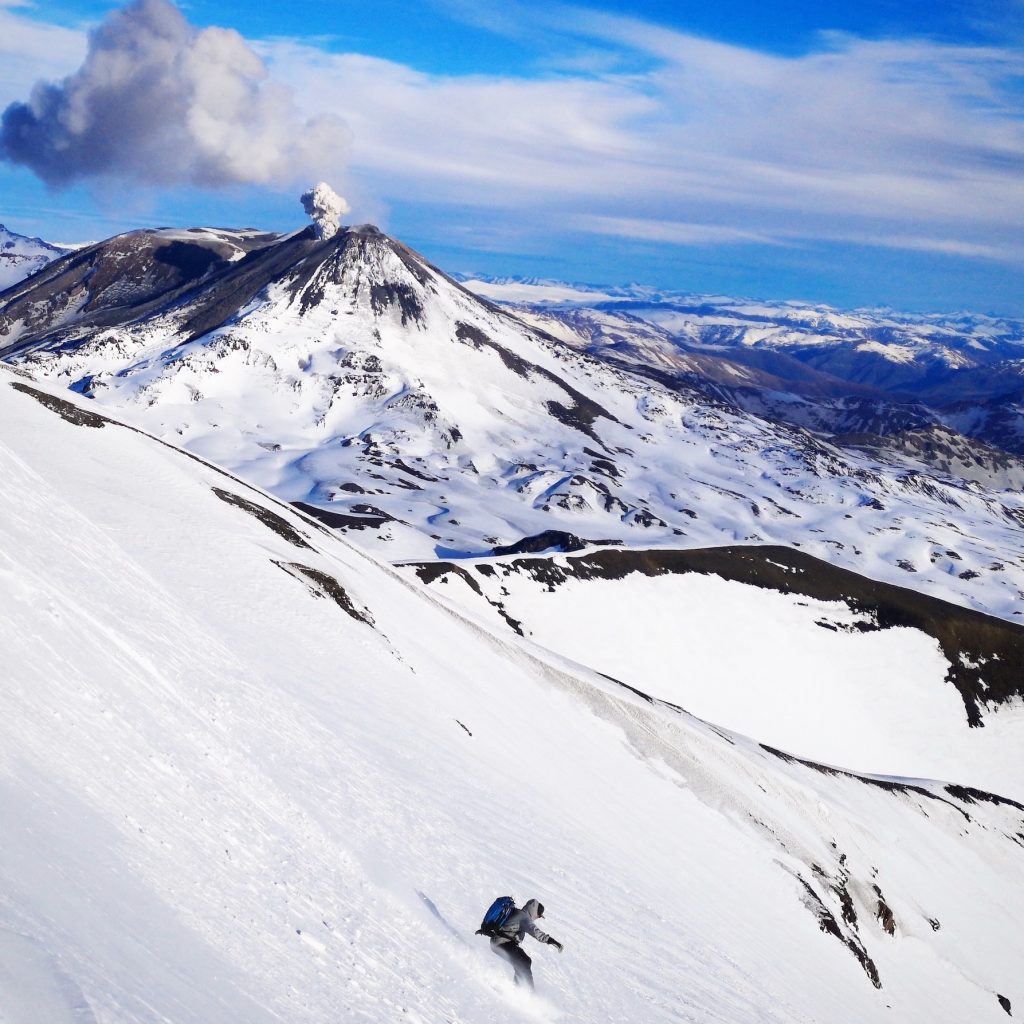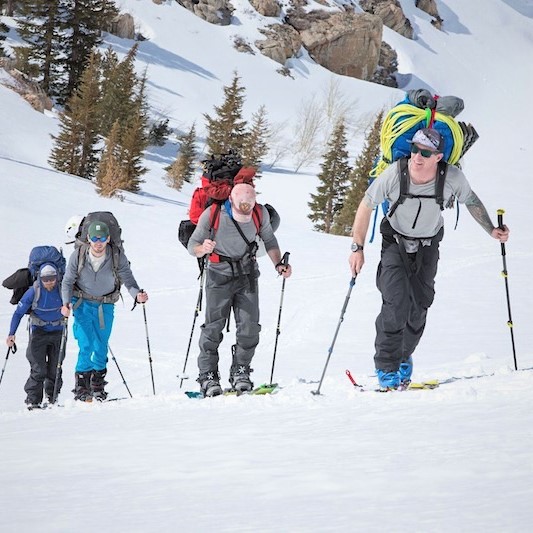 Simply put, if you are interested in taking a once-in-a-lifetime splitboarding trip, all while learning from one of the most, if not THE most, experienced splitboard guides in North America, then I strongly recommend you book a trip with SGI. I was fortunate enough to join Eric Layton and team down in Chile this past September, and our 10-day splitboarding adventure was second-to-none. Eric is an incredibly knowledgeable and fun guide who was very willing to impart his splitboard wisdom, all while putting safety first (both on and off the mountain). 
If you are passionate (or aspiring to become passionate) about splitboarding, I can assure you that you've come to the right place in booking a trip with SGI. Do yourself a favor and book a trip with them; you won't regret it. 
The Chile Volcano Splitboard Tour was an amazing, action packed, unique, one of a kind experience. Not only did we get to tour every single day (no matter what the weather ☺), we also, explored remote natural hot springs, danced until 4am with the locals. We rode horses to our rustic remote ski hut, we toured in sun, and rain, wind and whiteout and we were rewarded with endless breathtaking views, face shots and non-stop laughter.
The volcanoes were spectacular, our guide, Eric Layton and group dynamics were awesome. Every day was lived to the fullest on and off the mountains!!!
Also, it was an added bonus to be out with a group of splitboarders. Although I enjoy touring with my ski friends, bonding on boards is different.
I can't wait until next year! Amy Godfrey
Splitboard Guides International has planned and trained for years to make a trip for you possible. Their attention to detail is exceptional. They know how to keep you safe so you can have extreme fun. Their certifications are recognized around the world as the best in splitboarding. They have led the way in getting splitboarding certification in America.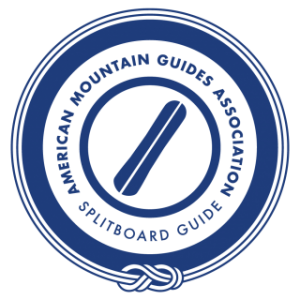 Mailing
PO BOX 301 TRUCKEE, CA 96160
PHone
LOCAL: 530.680.0809
TOLL FREE: 1.866.95.SPLIT
Email
INFO@SPLITBOARDGUIDESINTERNATIONAL.COM