Sierra Split Tours and ski traverses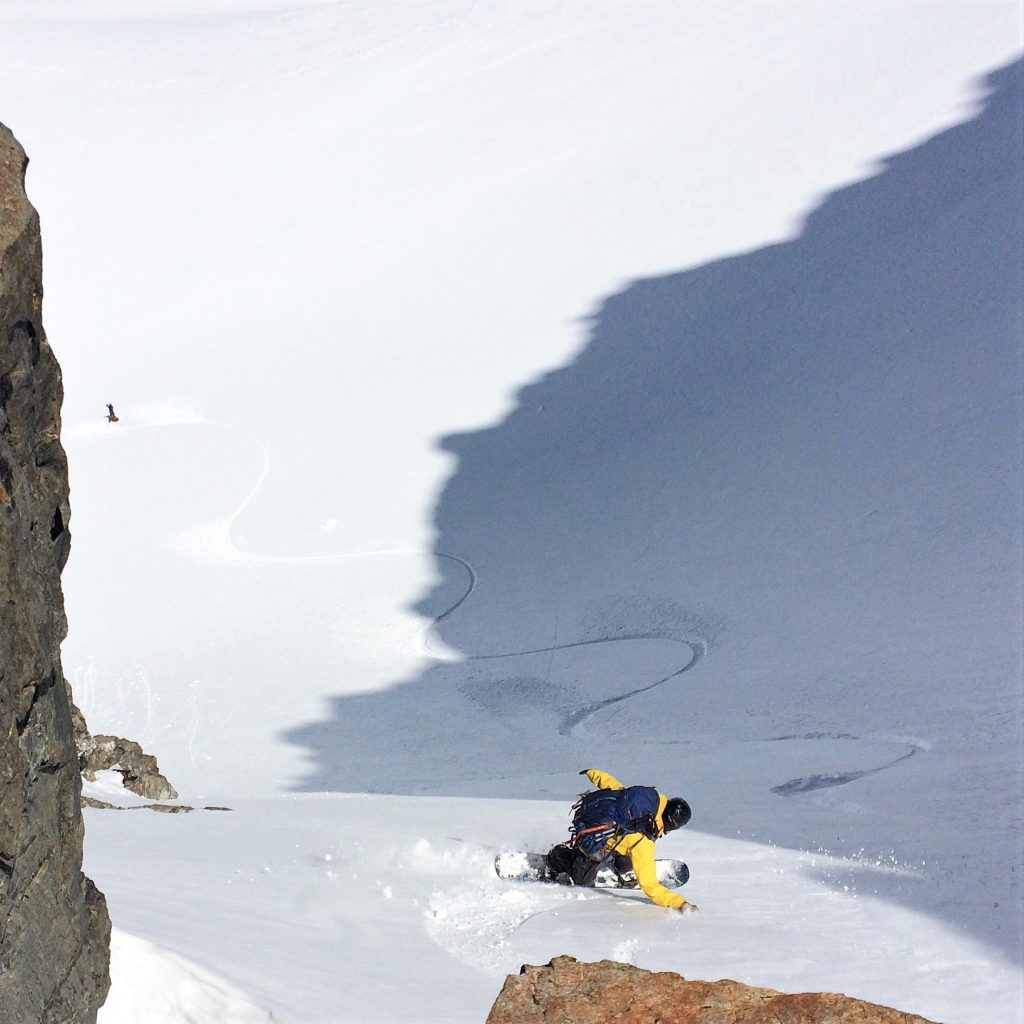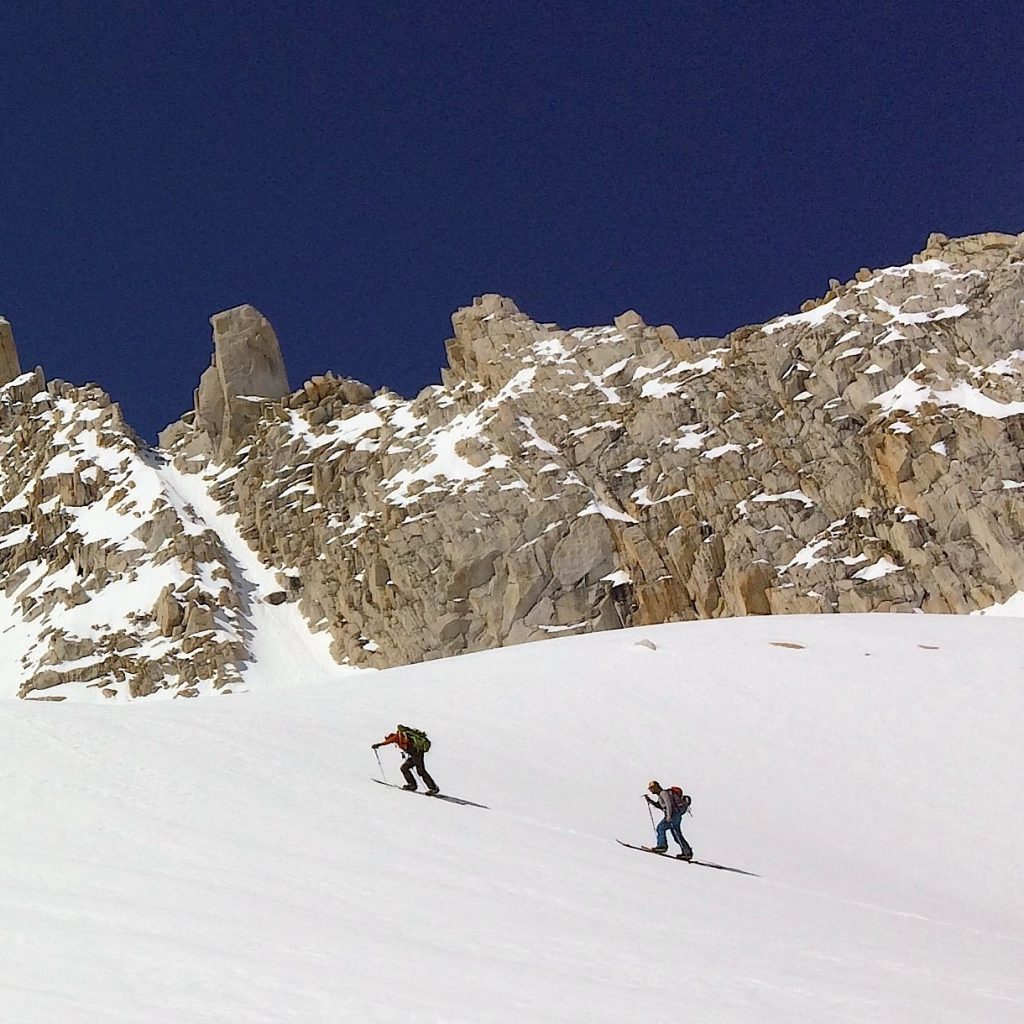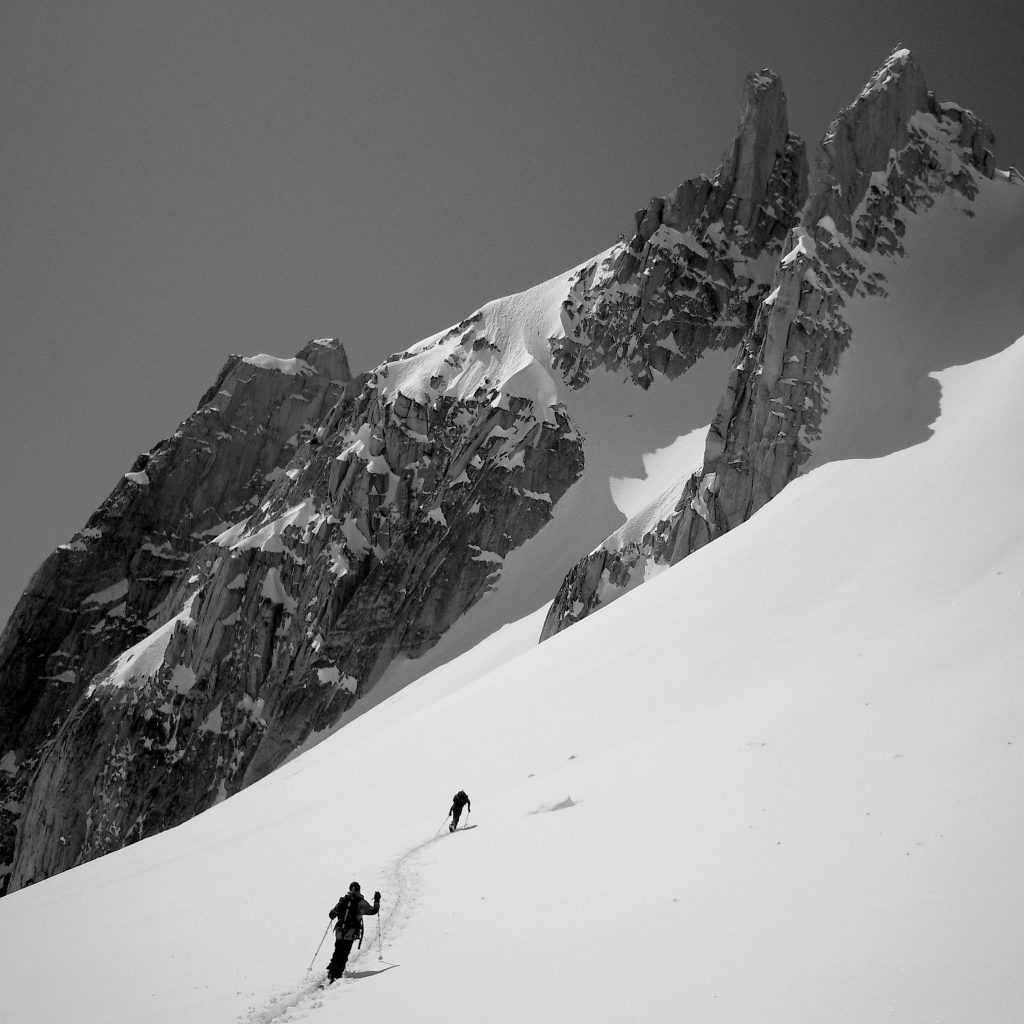 Come join us for good old fashion fun in the mountains! These ski and splitboarding trip includes touring techniques, avalanche awareness and rescue basics along with some of the greatest touring and shredding in the Sierra. Come ski and ride the open bowls of Horse Creek and Cattle Creek or the high alpine couloirs and steeps of Rock Creek a favorite destination of our guides. Learn the art of backcountry splitboarding and gain the confidence and skills to go out into the backcountry on your own. Explore the Sierra on our 3 and 7 day tours throughout our Range!
LOCATION: Eastern Sierra between Pine Creek and Bridgeport. Only 4 hours from the S.F. Bay Area and one hour North of the resort town of Mammoth
PREREQUISITES: No previous backcountry splitboarding experience required!!!
PRICE INCLUDES: Breakfast & dinner while in the backcountry
Camping equipment such as tents, sleeping bags, packs/pads, cooking equip, stoves
Avalanche transceiver, shovel and probe
Professional guiding and instruction from certified local guides
2021 DATES:

 (3 days) May 1-3, May 3-10, May 15-17
2021  DATES: *7 day May 10-16 $1995 * SIERRA TRAVERSE
COST: 995 USD (3 days)
Maximum guiding ratio of 4:1 and needs a minimum of 2 to run on these dates with these prices.
This trip is run and operated by Alpine Skills International a company permitted by the Tahoe National Forest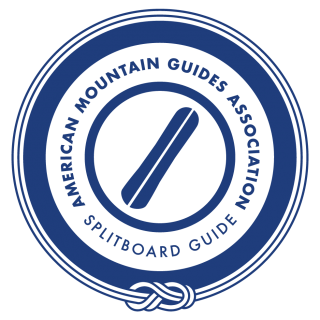 CERTIFIED AMGA SPLITBOARD GUIDES
Use the registration form below to reserve your spot on a trip.  As soon as you are ready to finalize your booking, we will require a deposit or full payment below. We can handle all payments and group registration formalities online. Full payment or remaining balance is due 60 days from desired trip. Fill out our registration form to reserve your spot on the skin track or request additional information as it becomes available  info@splitboardguidesinternational.com | 1.866.95.SPLIT
[et_pb_wc_add_to_cart product="3941″ show_stock="off" _builder_version="4.0.5″ body_font="|700||on|||||" custom_button="on"][/et_pb_wc_add_to_cart]
[et_pb_wc_add_to_cart product="3942″ show_stock="off" _builder_version="4.0.5″ body_font="|700||on|||||" custom_button="on"][/et_pb_wc_add_to_cart]