plane assisited touring camps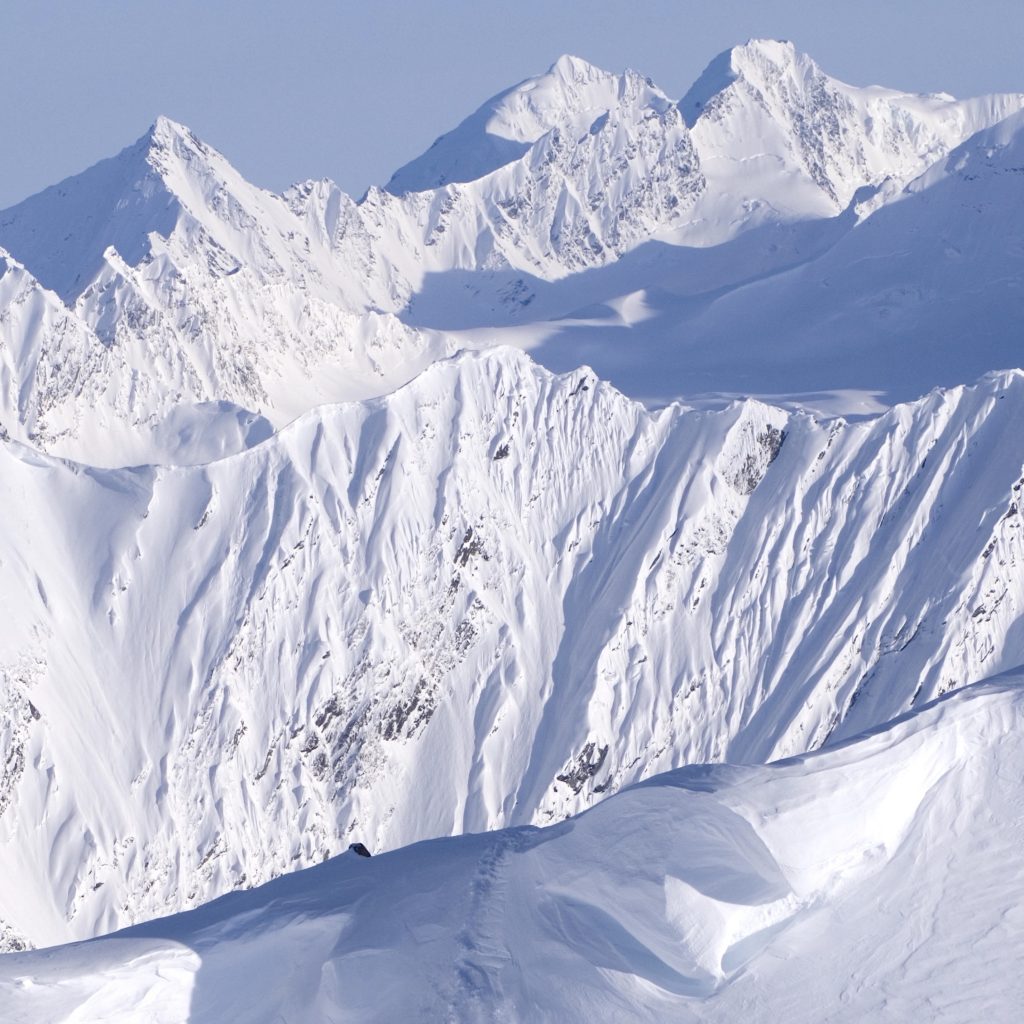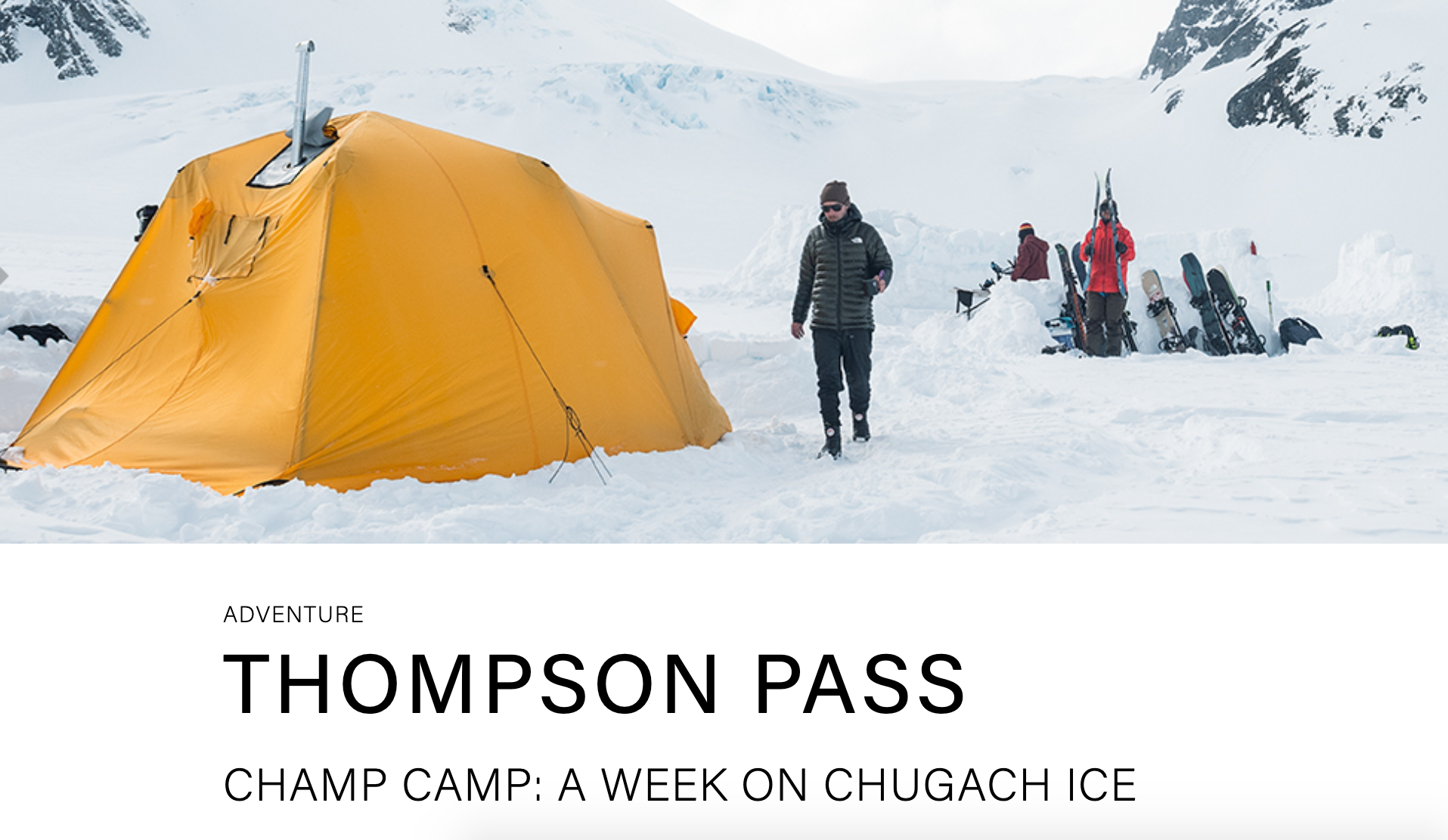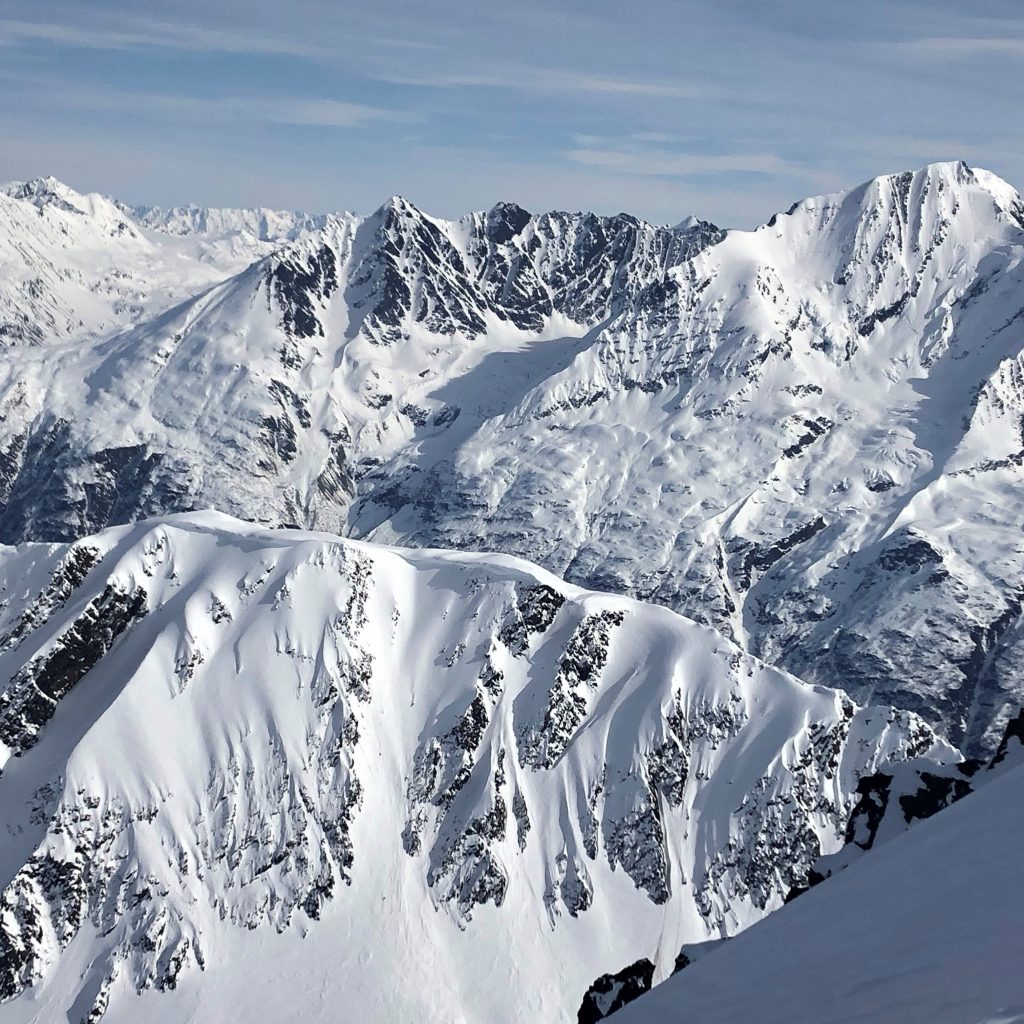 ALASKAN SPLITBOARD EXPEDITION
ALASKA 7 DAYS
"CHAMP CAMP"
 Join Splitboard Guides International and @sierranevadasplitboarding on a plane assisted ski and splitboard expedition of a lifetime.  AKA "CHAMP CAMP"  As seen in the Snowboarders Journal Issue 17.2 brought to you by Smartwool. You've seen the movies now go shred the lines on a 7 day all inclusive splitboard trip. This trip is for those who want to experience big mountain riding and solitude in a very remote part of the world. Let Jason Champion @sierranevadasplitboarding and Triple Points Expeditions handle all the logistics and planning of a big trip like this. Come experience the world class splitboarding Alaska has to offer. You might even get chance to see the Northern Lights while shredding some great lines along the way. Join Champ Camp this April 2021!!
 We set out on a remote splitboard expedition for 7 days and 6 nights in the most remote parts of Alaska via a small bush plane. Basecamp is set up in an incredible glacial cirque, where nearby big mountain Alaska lines wait. Experience steep ramps, fluted spines and endless amounts of sunshine all with in a day tour from camp. While setting up a comfortable basecamp to spend the next week or so, we will benefit on the luxurious amenities we are able to bring due to the plane assist and be able to concentrate on touring and riding more lines. Let our team of Certified Alaskan Heli guides lead you and your friends on an unforgettable backcountry experience unlike any other.
 After our incredible flight soaring over glaciers and untouched valleys into our zone, our first day is spent Winter crafting our basecamp and settling into the good life, followed by a tour around the zone to check our local surroundings. The next day is spent with a refresher on crevasse rescue and gearing the team to perform safely throughout the mountains in the coming days. We give our team 7 days however the weather is a major factor for this type of expedition and we will manage and communicate via a satellite phone and other gps type of communucators for up to date information so we can safely access this range. We've all been eyeing our proposed lines for days and now it's time to work our way up to bigger committing slopes. With good stability, great group communication, excellent teamwork and strong mountain riders we can ride an amazing amount of steep and deep lines on this once in a lifetime plane assisted expedition.
PRICE INCLUDES:
2 AMGA certified splitboard mountaineering guides
Plane assist to and from base camp
Camp chef/base communications manager
Winter snow camp crafting
Glacier travel and snow safety techniques
All meals included while in field
All base camp ammenities (tents, stoves, food, etc)
Technical gear
COST:  contact for pricing
Maximum guiding ratio of 4:2 and needs a full group of 4 to run this trip.
2021 DATES: 17-24 2021
Previous backcountry experience and very strong riding and touring skills including mountaineering and crevasse rescue are a prerequisite. We partner with Sierra Nevada Splitboarding and Triple Points Expeditions to bring the ultimate backcountry expedition.
Experience the thrill of big mountain touring! Take your splitboarding to the next level and beyond!
 JOIN THE CHAMP CAMP THIS APRIL 2021
  ~Come ride the big lines with @SIERRANEVADASPLITBOARDING this Spring~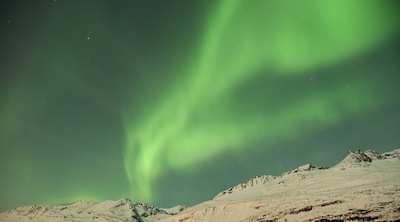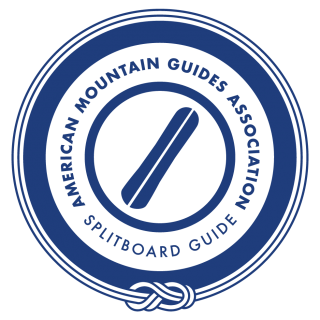 CERTIFIED AMGA SPLITBOARD GUIDES
Use the registration form below to reserve your spot on a trip.  As soon as you are ready to finalize your booking, we will require a deposit or full payment below. We can handle all payments and group registration formalities online. Full payment or remaining balance is due 60 days from desired trip. Fill out our registration form to reserve your spot on the skin track or request additional information as it becomes available  info@splitboardguidesinternational.com | 1.866.95.SPLIT