Mount Shasta ski and Splitboard trips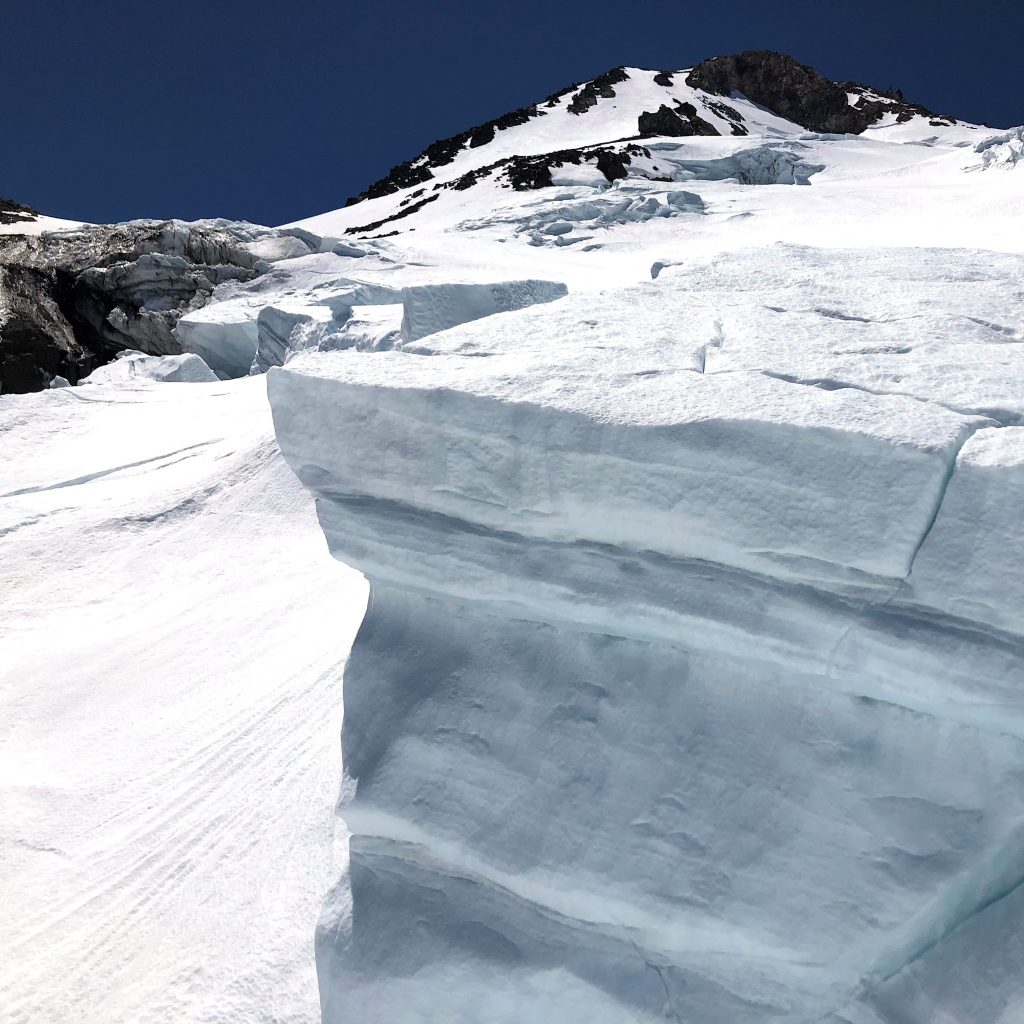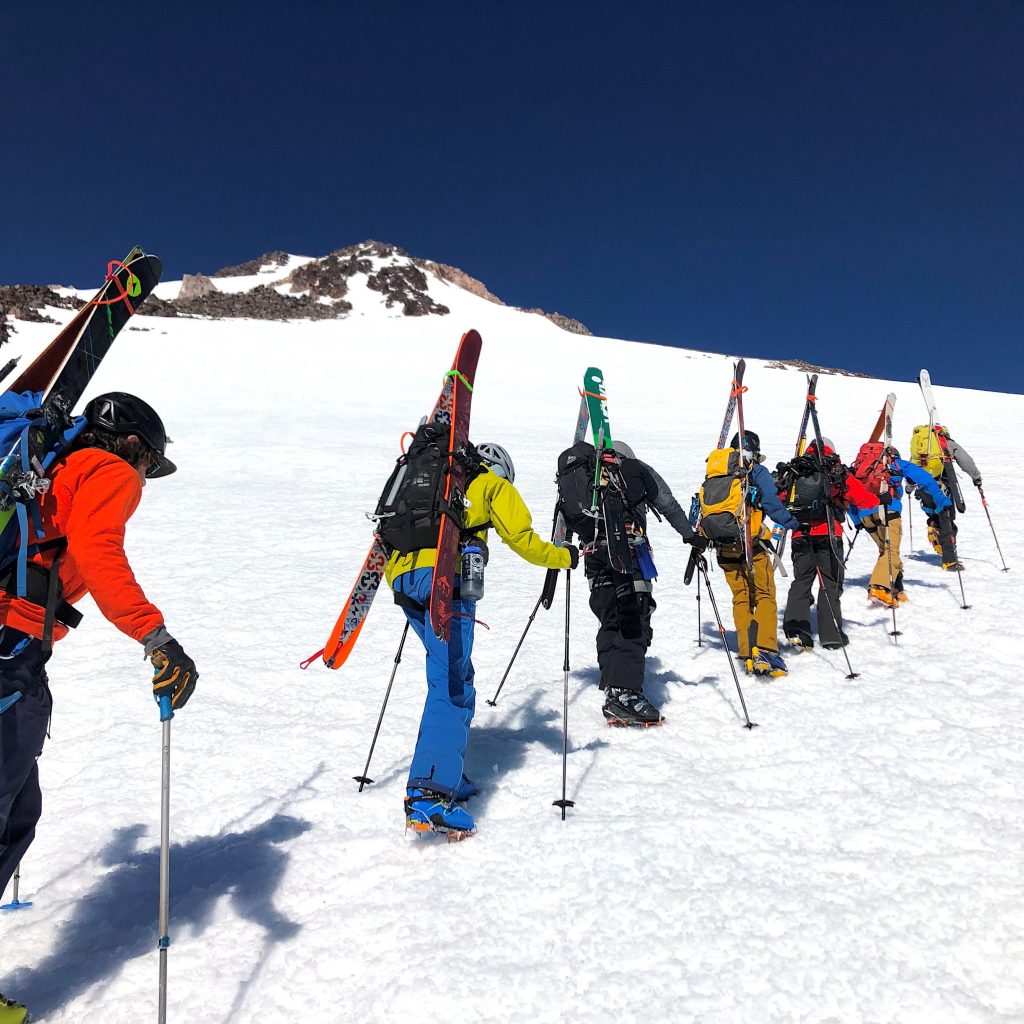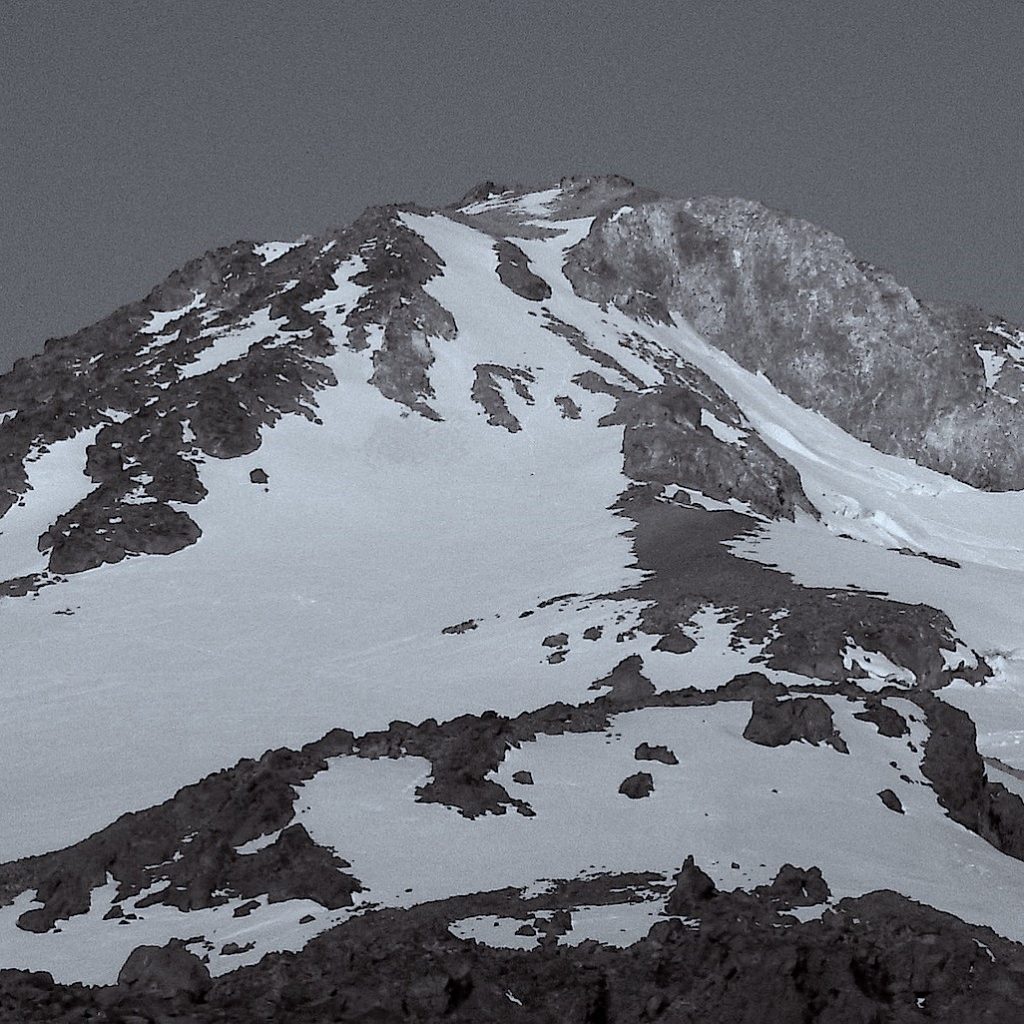 SKI AND SPLITBOARD MOUNTAINEERING TRIPS
Mount Shasta, Ca 14,179 ft – 3 and 4 day ski trips
Mount Shasta is considered by many to be North America's premier ski mountaineering peak, and for good reason. It can provide up to 7,000 feet of riding in a single run and from the months of May to the middle of  June you can find great spring corn conditions, sometimes you can still even find cold high alpine turns. Join us on a  3 day or 4 day splitboard mountaineering adventure on California's spectacular volcano. We are your Splitboard Guides for Shasta with over 20 Years experience on the mountain and a continued guiding relation working with Shasta Guides for the last 13 years! No one else knows Shasta quite like we do!
We meet in the town of Shasta at the Shasta Mountain Guides headquarters on the first day and then skin in about 3-4 hours to a base camp in the beautiful Hidden Valley on Shasta's West side where we will establish a comfortable spring ski camp or we opt for the glacited Northside were bigger and steeper lines await. On day two we will set off from our camp and shred around Shasta's sub-peak Shastina and practice ice ax and cramponing techniques in preparation for the big summit day.
On day our multi day Shasta trips, we have every oportunity to ski! We will attempt a summit from a early alpine start and climb to the top of Shasta using ice ax and crampons for our chosen descent . Then it's time for the reward, thousands of feet awesome turns high above Northern California. Depending on snow condiitons an timing our preferred descent routes for these trips are the the ones that will have the best snow! From the incredible West Face, a consistent 38 degree slope with five thousand feet of turns or the covetade North Side, therese siing aall the way back to camp and another 1500 feet back to the trail head, but there are literally dozens of great ski objectives depending on what side of the mountain we're skiing. *Summit itinerary and route subject to change due to weather.
Join us on the snowboard descent of a lifetime this spring 2021!
LOCATION: Mount Shasta, California. Only 5 hours from the SF Bay Area and 3 1/2 hours from Sacramento.

For more information on Northern California and the surrouning areas, view our Mount Shasta Travel Page
PREREQUISITES: Advanced level snowboarders comfortable riding black diamond runs at a resort in any conditions. Very good physical condition required. No previous mountaineering experience needed. Previous backcountry snowboarding experience is helpful but not required.
PRICE INCLUDES:
All group camping equipment
Avalanche safety equipment
Certified and professionally trained local ski mountaineering guides
Breakfast & dinner while in the backcountry
Shasta summit pass
2021 SHASTA DATES
2021  DATES: (3 day trips) April 30-May 2, May 7-9, May 14-16, May 21-23, May 28-30
2021  DATES: (4 day trips) May 13-16, May 20-23, June 3-6, June 10-13, June 17-20  
COST: 995 USD (3 days), 1295 USD (4 days)
Maximum guiding ratio of 4:1 and needs a minimum of 2 to run on these dates with these prices.
This trip is run and operated by Shasta Mountain Guides, a company permitted by the Shasta/Trinity National Forest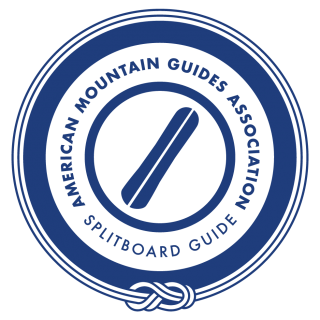 CERTIFIED AMGA SPLITBOARD GUIDES
Use the registration form below to reserve your spot on a trip.  As soon as you are ready to finalize your booking, we will require a deposit or full payment below. We can handle all payments and group registration formalities online. Full payment or remaining balance is due 60 days from desired trip. Fill out our registration form to reserve your spot on the skin track or request additional information as it becomes available  info@splitboardguidesinternational.com | 1.866.95.SPLIT
[et_pb_wc_add_to_cart product="3945″ show_stock="off" _builder_version="4.0.5″ body_font="|700||on|||||" custom_button="on"][/et_pb_wc_add_to_cart]
[et_pb_wc_add_to_cart product="3946″ show_stock="off" _builder_version="4.0.5″ body_font="|700||on|||||" custom_button="on"][/et_pb_wc_add_to_cart]