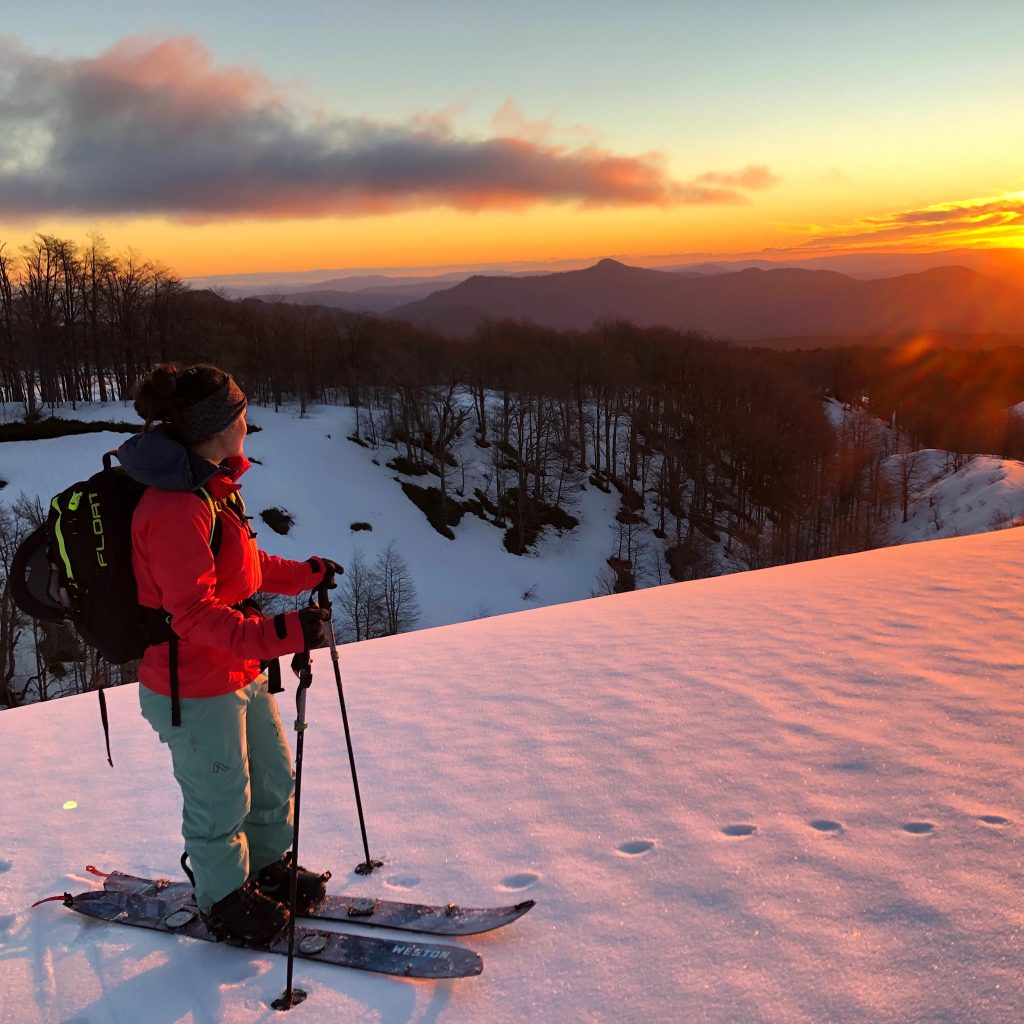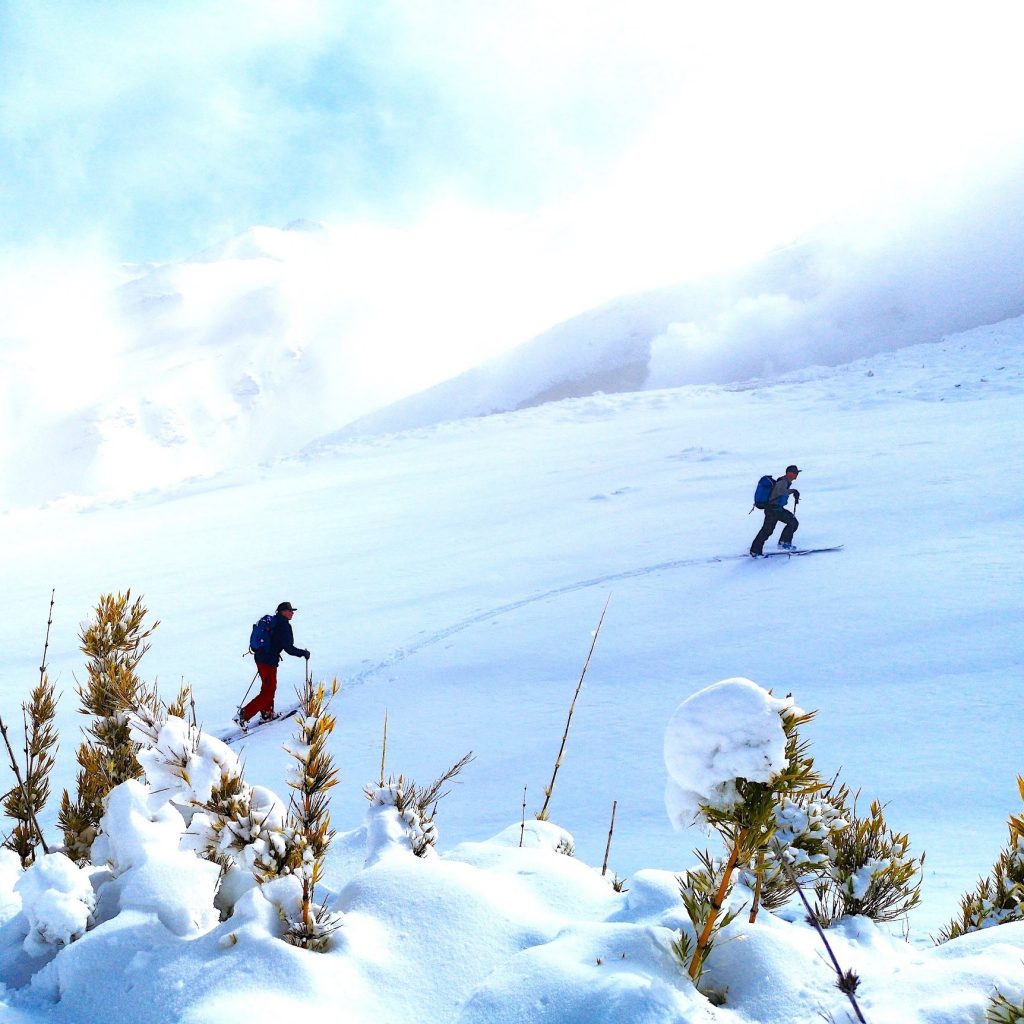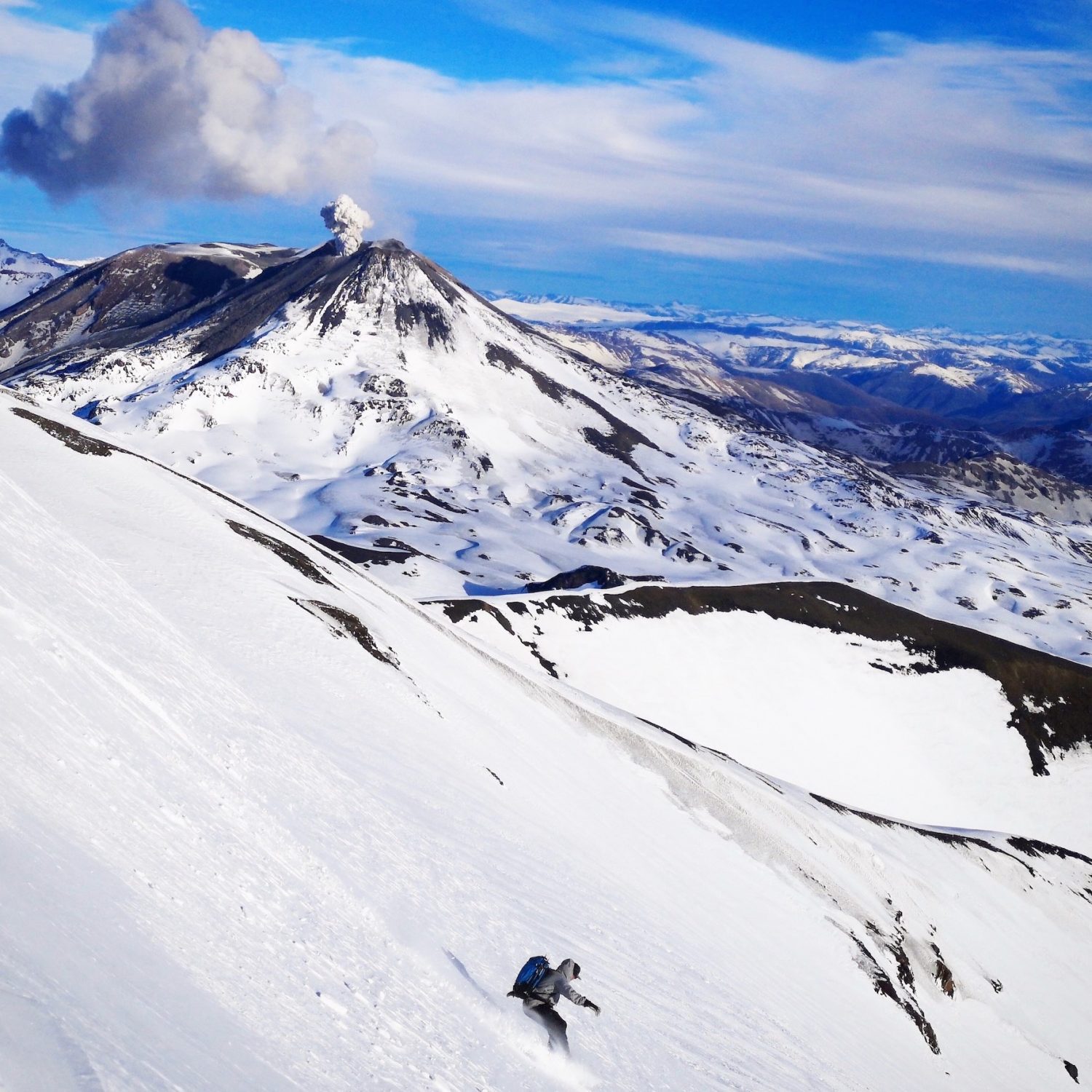 SOUTH AMERICA
SKI AND SPLITBOARD TOURING TRIPS
Chile – 10 days
This trip is a unique ski and splitboard touring expedition to explore the best of the Chilean volcanoes. With a mix of exoticness and wonderful Chilean hospitality this trip is like no other!!! We offer a variety of ski tours here in Chile from the deep Southern volcanoes of  Northern Patagonia's beautiful lake district to the Central Andes towering peaks and plumming volcanoes. Always searching out the best snow conditions, our style of trips are  designed to get after it! Be prepared to climb and ski up to 5,000-6,000 ft daily and up to 3-5 volcanoes during our time together. Join us this season as we travel around in search of prime South American volcano lines. This trip is truly volcano hopping at its finest so pack a light bag and jump in the van, it's go time!!!
Our Chilean ski tour objectives range from volcanoes in the Southern lakes district to the volcanoes of the Central Andes. We have learned its better to be flexible with the changing weather conditions of the Andes as your guide will inform you on objectives prior to the trip. Some Volcanoes include, Villarrica, Nevados, Lonquimay and many other gems. These summits are located at manageable altitudes so the experience is enjoyable…and no days are lost to acclimatizing. The touring varies from long full days to mellow 3-5 hour adventures. We will manage our fitness with the incoming weather and snow conditions, always being ready for that  magical powder day. The phenomonal ski conditions that these volcanoes can offer are legendary. Come experience a season in Chile as we go on this amazing ski adventure, most often finishing our day with a visit to the local hot springs. What more can you ask for!
 We stay in beautiful lodges, cabanas and refugio's dining on the local cuisine which includes the most delicious fresh seafood, grass fed steaks and vegetarian meals. From the private hot tub on your deck to the great Chilean cuisine, incredible wines and amazing ski touring that have made this region of Chile popular, this trip is one not to be missed!
Travel is relatively easy with an overnight flight to Santiago, Chile, followed by a short hopper flight to either Temuco or Osorno airport where we will meet you and start our adventure together.
SKILL & EXPERIENCE LEVEL: Advanced level skiers and snowboarders with some previous backcountry experience. For the Chilean ski tour, you should be comfortable riding black diamond runs at a resort in most any conditions. Very good physical condition required.
PRICE INCLUDES: This trip is all inclusive which includes lodging, hotspring fees, international breakfast and all dinners. Every meal is provided on the overnight tours too. We provide only the best avalanche safety equipment to our guest if need. We also provide all in-country private ground transportation and private chauffer, mules/horses, local logistics and AMGA certified ski guides for your 9 day adventure.
2022 DATES:   (September 20-29)  (October 1-10)
Maximum guiding ratio of 6:2
Once your trip deposit is paid, we will then begin the process of making sure everything is perfect for your adventure to Chile.
We can customize any length trip to fit your schedule, contact us today to book your Chilean ski trip!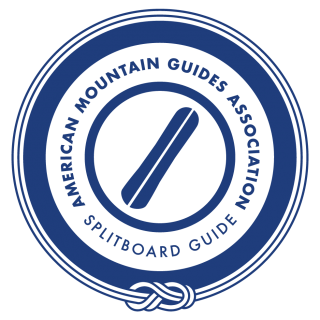 CERTIFIED AMGA SPLITBOARD GUIDES
Use the registration form below to reserve your spot on a trip.  As soon as you are ready to finalize your booking, we will require a deposit or full payment below. We can handle all payments and group registration formalities online. Full payment or remaining balance is due 60 days from desired trip. Fill out our registration form to reserve your spot on the skin track or request additional information as it becomes available  info@splitboardguidesinternational.com | 1.866.95.SPLIT
[et_pb_wc_add_to_cart product="3935″ show_stock="off" _builder_version="4.0.5″ body_font="|700||on|||||" custom_button="on" _i="4″ _address="1.2.0.4″ /]
[et_pb_wc_add_to_cart product="3936″ show_stock="off" _builder_version="4.0.5″ body_font="|700||on|||||" custom_button="on" _i="6″ _address="1.2.0.6″ /]