HELI ASSISTED SPLITBOARD TOURING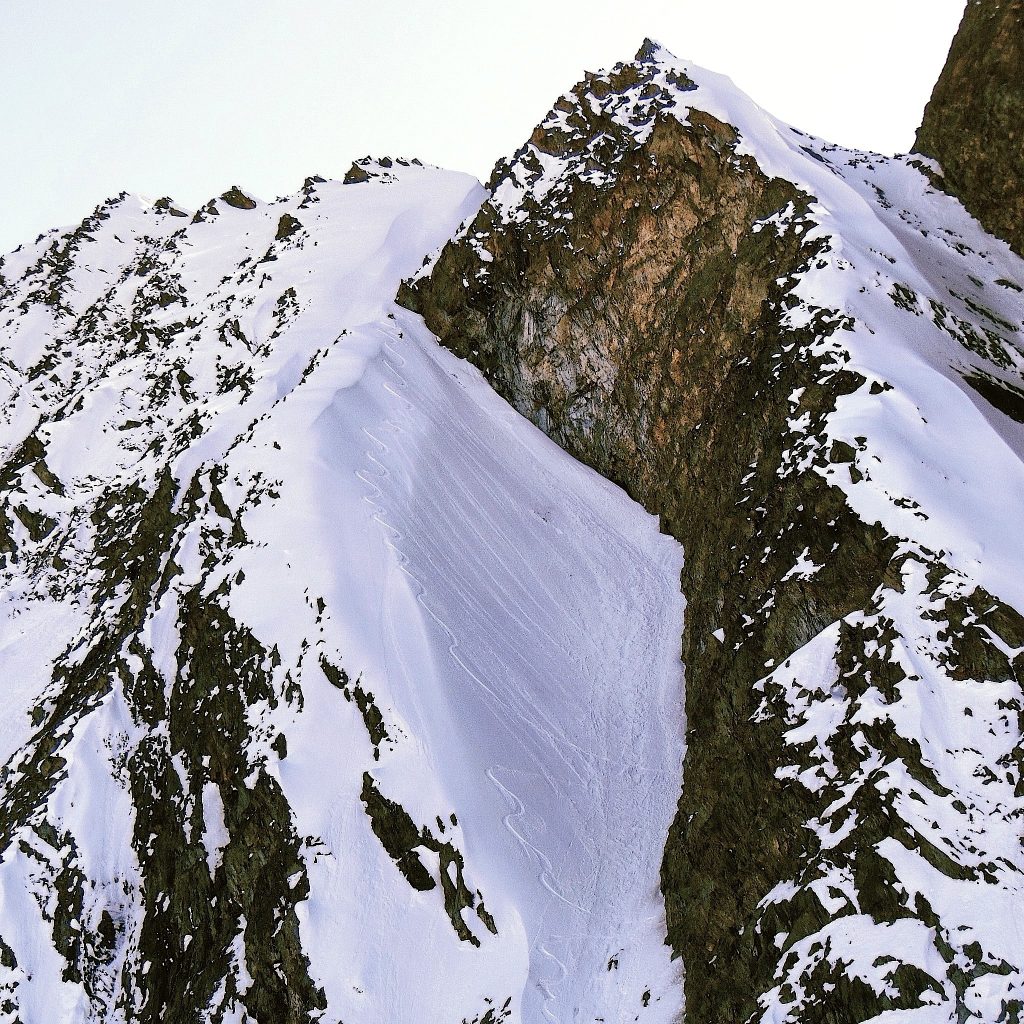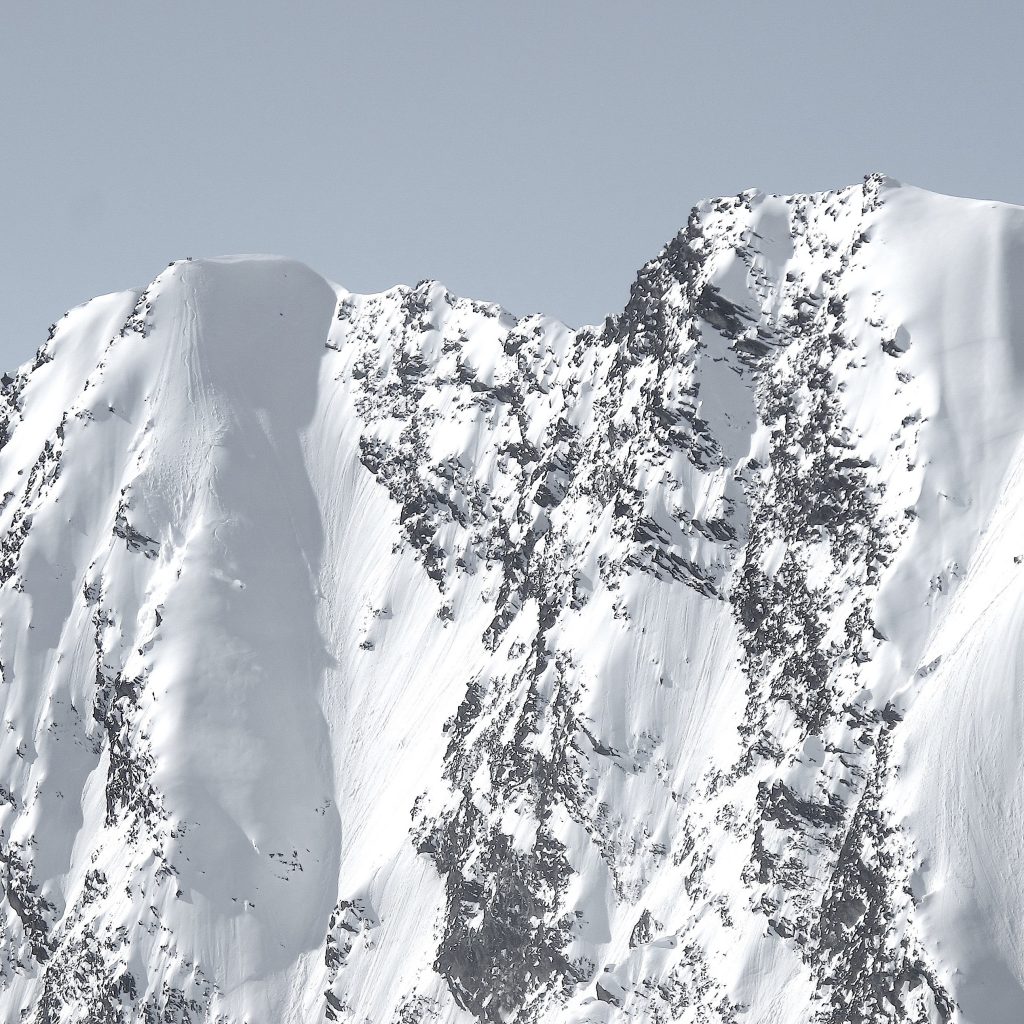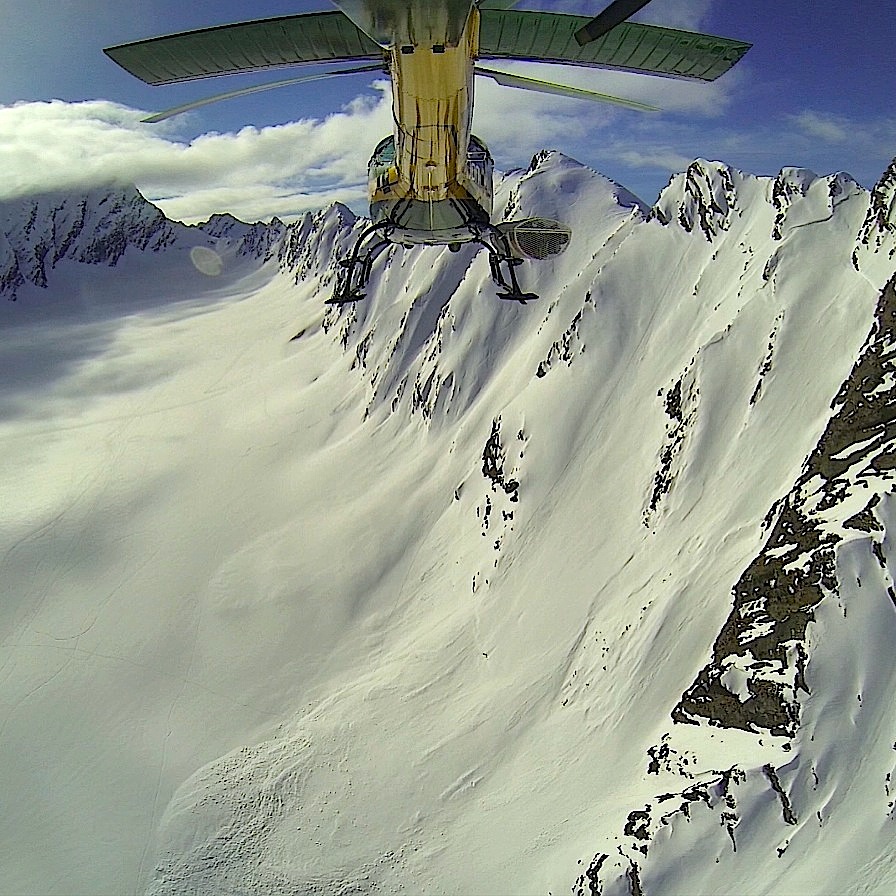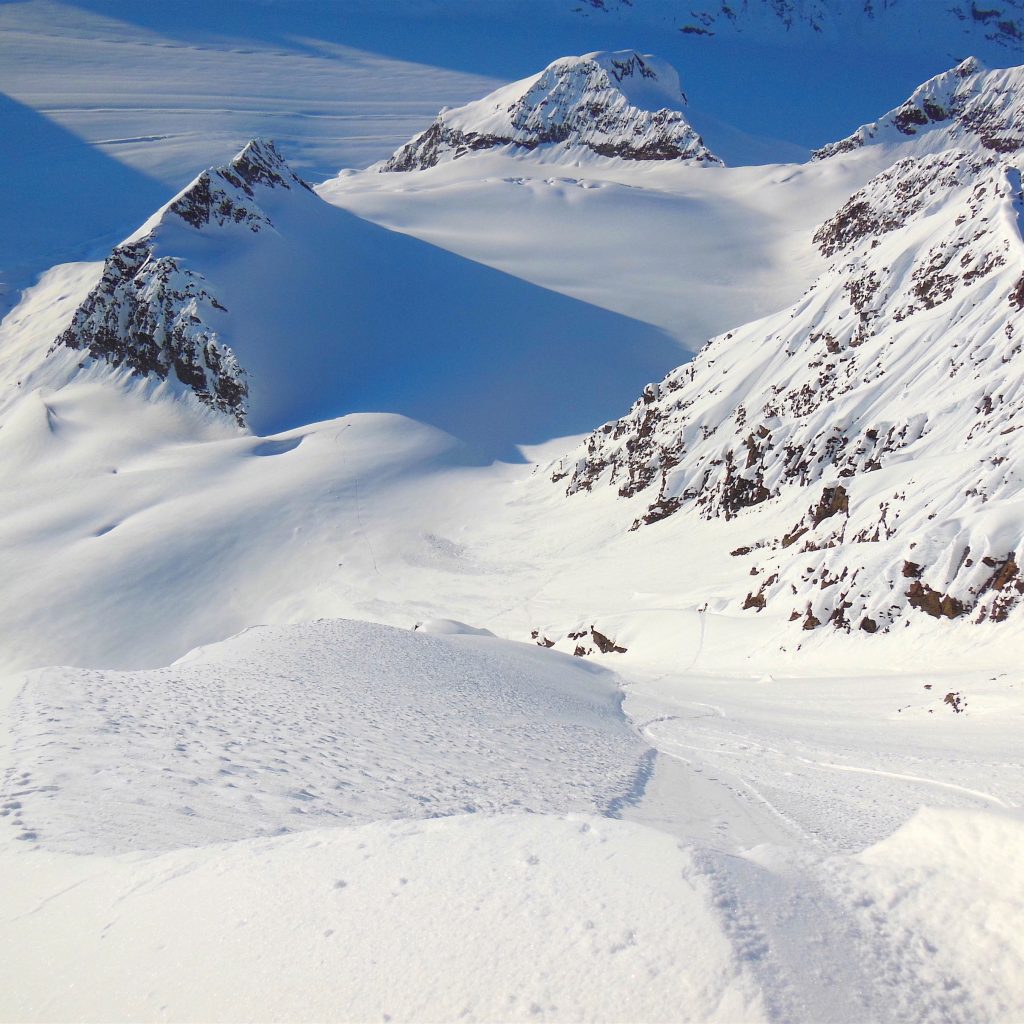 HELI ASSISTED SKI AND SPLITBOARD TOURING
North Chugach, Alaska
Helicopter access to unbelievable mind blowing splitboarding terrain eliminates the need for long valley slogs so you can concentrate on shredding your line.  All of the reward of traditional splitboard touring  without all the uphill.  You and your crew will be flown into sick lines right from the get go!  After landing and ripping your first line, you'll have endless options to tour, hike and shoot photos of your bros.  It doesn't get any sicker than this.  This is a great option for the splitboarder on a budget. The trip culminates with a tour back to the road where a shuttle will provide access into town. The best thing about this program is the flexibility to do additional heli runs if the group decides to do so. Alternatively, to do one additional heli drop in the afternoon. We can even schedule a pickup to get us back, leaving us with plenty of time to rip more lines in a designated area.
PRICE INCLUDES: One day of heli assisted touring with a certified heli guide, local knowledge, snow safety and transceiver briefing along with epic shredding!
2021 DATES: April 2021
*Book with a 4 pack any days in April for 4400.00 per day (4 people 1100.00 per person)
COST: Est -1100-1500+ USD pp *Depends on how deep we fly/roughly 10-20 minute flight times
(Est $100.00 per minute minimum 10 minutes) (4 person minimum/or you pay the difference)
 Call us today to sign up for your HELI ASSISTED TOUR!
If your around the North Chugach or Palmer area this April 2021 and want to get out on our Heli Assisted Split Tour call us at toll free 1-866-95-SPLIT or contact Eric Layton at (530) 680-0809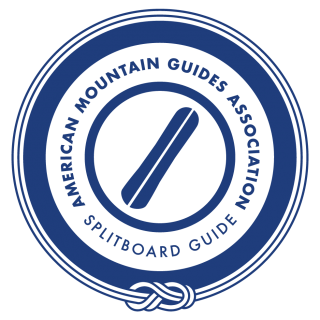 CERTIFIED AMGA SPLITBOARD GUIDES
Use the registration form below to reserve your spot on a trip.  As soon as you are ready to finalize your booking, we will require a deposit or full payment below. We can handle all payments and group registration formalities online. Full payment or remaining balance is due 60 days from desired trip. Fill out our registration form to reserve your spot on the skin track or request additional information as it becomes available  info@splitboardguidesinternational.com | 1.866.95.SPLIT