Tahoe ski and Splitboard tours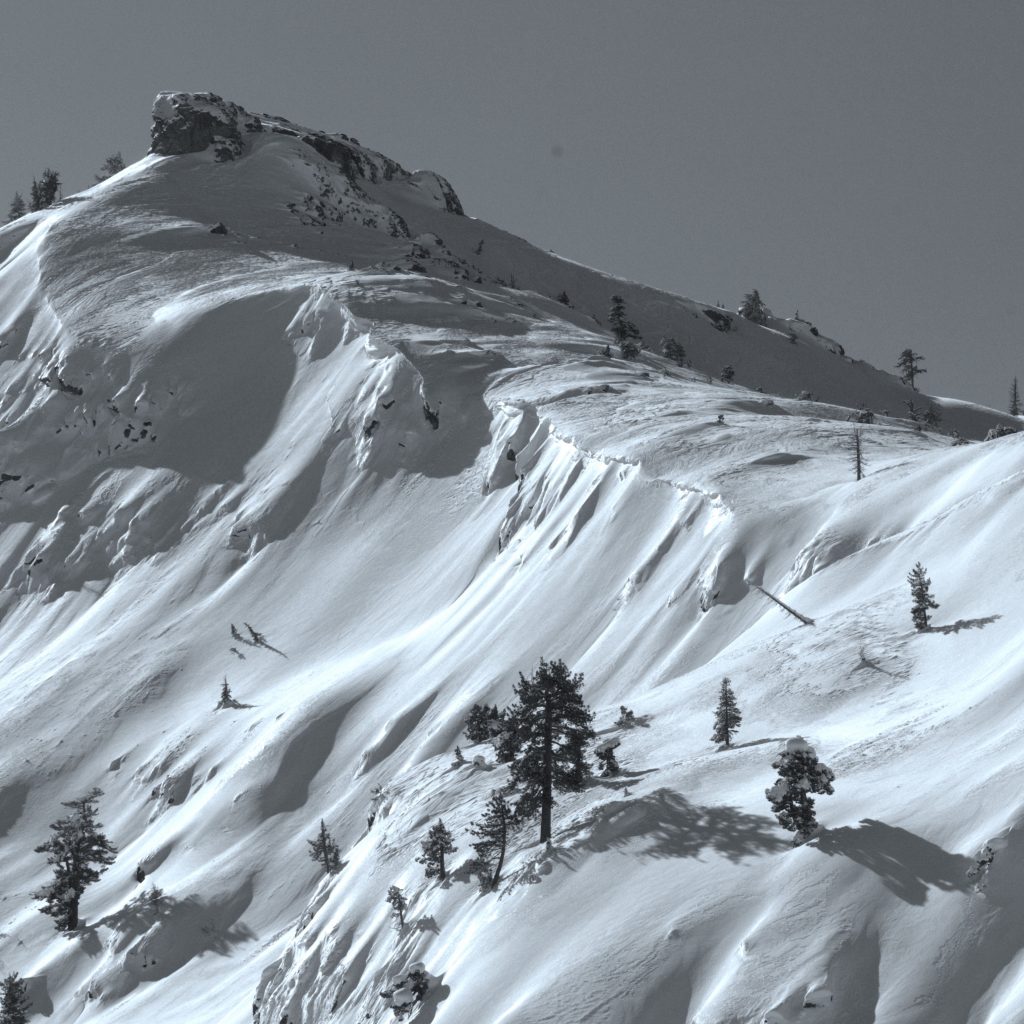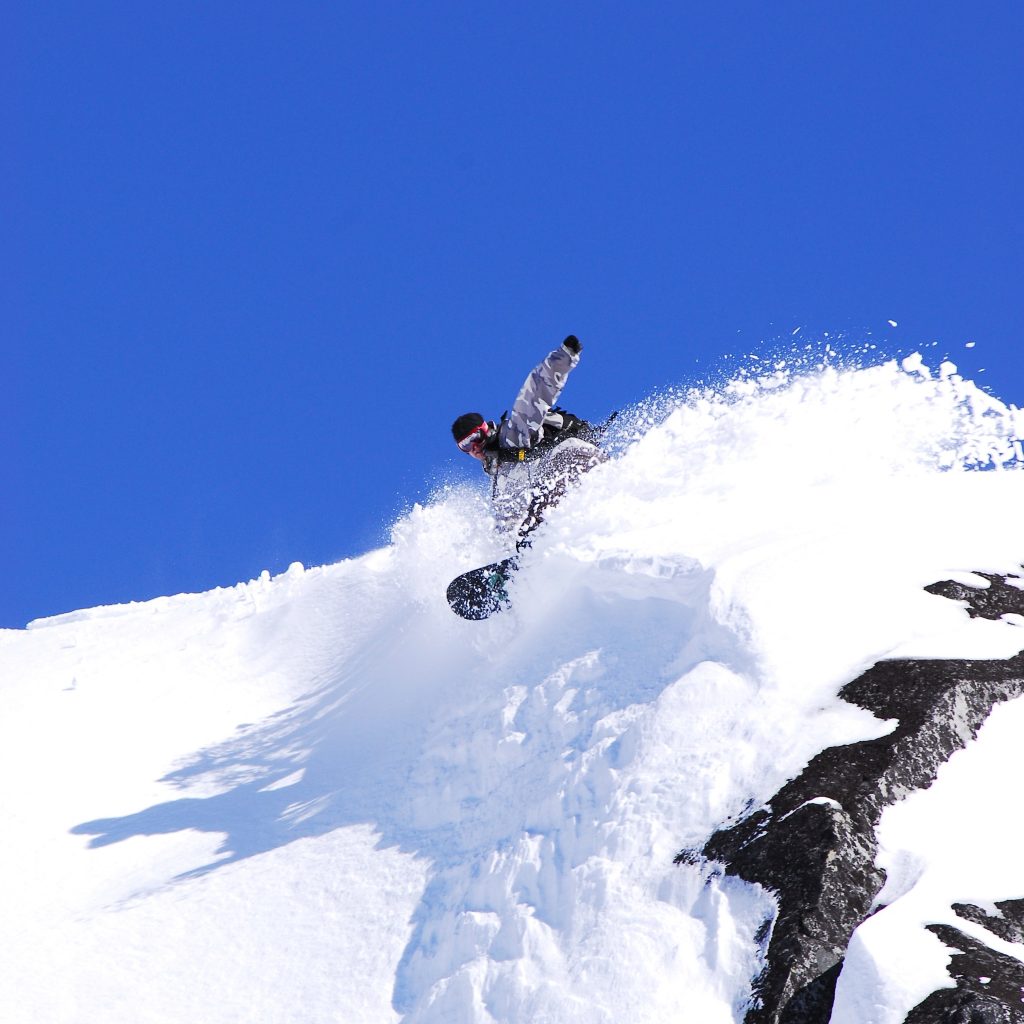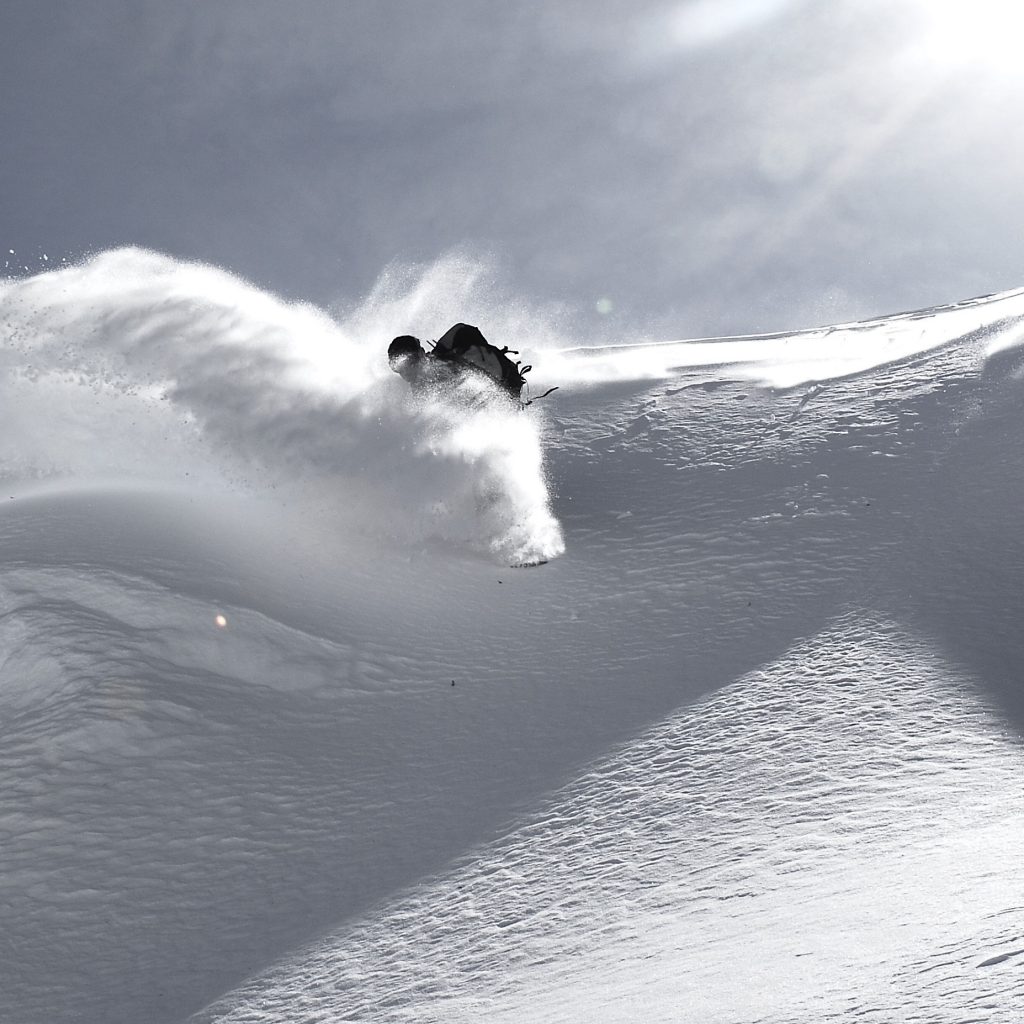 TAHOE BASIN SPLITBOARD TOURS
100% local ski tours
These day tours are for splitboarders and skiers who are looking to see whats over that ridge! Whether your looking for an intro to splitboarding or are looking to hire our local guides to go shred the gnar, we will cater to your skill and fitness level to get you the very best out of your day! These tours provide hands on skills with refinement through tips and coaching. Come ski with our guides who have over 20 years experience in the Tahoe backcountry! Tour into local legendary lines the put Tahoe on the ski destination map! Come ride Sugarbowl's incredible backcountry terrain on your splitboard with lift access right from the resort!
Donner Summit, Castle Peak, Sugar Bowl-Squaw Valley, Mount Rose
SKILLS COVERED:
Equipment check
Pre-tour planning
Developing a safety plan
Companion Rescue
Hazards assessment
Uphill and downhill splitboard coaching
PRICE INCLUDES:
Guiding from AMGA Certified Split Guides
Transceiver, Probe and Shovel
Shredding!!!
Possibly a photo 😉
COST: 275 USD per person/day
2021 DATES: JAN 1st – APRIL 30th
Call  local 1-530-680-0809 or toll free 1-866-95-SPLIT to book a POWDER day in Tahoe!
We need a minimum of 3 people to run the trip at these prices otherwise standard day rates apply
CERTIFIED AMGA SPLITBOARD GUIDES
Use the registration form below to reserve your spot on a trip.  As soon as you are ready to finalize your booking, we will require a deposit or full payment below. We can handle all payments and group registration formalities online. Full payment or remaining balance is due 60 days from desired trip. Fill out our registration form to reserve your spot on the skin track or request additional information as it becomes available info@splitboardguidesinternational.com/1.866.95.SPLIT
This trip is run and operated by International Alpine Guides  a company permitted by the Tahoe National Forest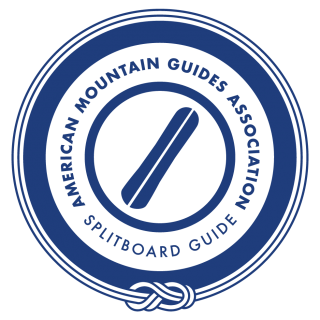 CERTIFIED AMGA SPLITBOARD GUIDES
Use the registration form below to reserve your spot on a trip.  As soon as you are ready to finalize your booking, we will require a deposit or full payment below. We can handle all payments and group registration formalities online. Full payment is due 60 days from desired trip. Fill out our registration form to reserve your spot on the skin track or request additional information as it becomes available  info@splitboardguidesinternational.com | 1.866.95.SPLIT
[et_pb_wc_add_to_cart product="4428″ show_stock="off" _builder_version="4.0.6″ body_font="|700||on|||||" custom_button="on"][/et_pb_wc_add_to_cart]